Staff
Teaching Elder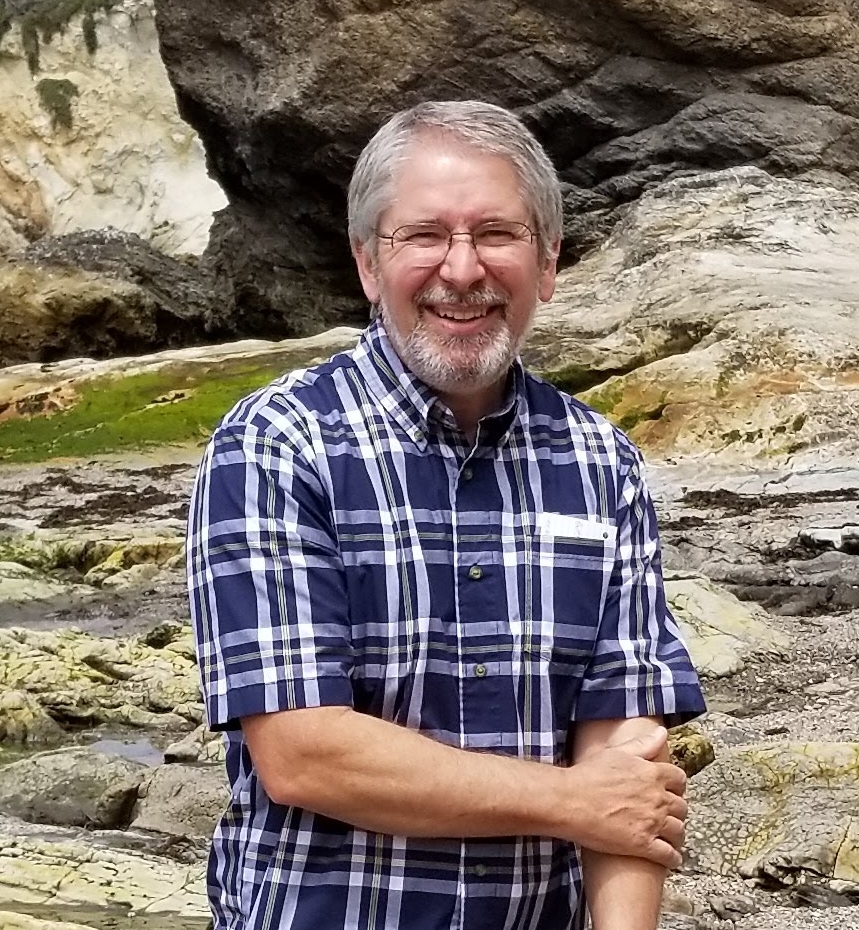 Jim Brown
Our pastor, Jim, has been a member and ruling elder here at Heritage Church for the past 20 years. Although not an ordained pastor he was recently commissioned by our local presbytery to serve in the role of pastor. Our previous pastor, David Brogren, retired at the end of 2018 and Jim has been filling in since then, preaching and serving communion.
Jim is a recently retired high school Spanish teacher. That might seem like unusual preparation for being a pastor, but Jim's background also includes 10 years of missionary work in Spain and a seminary education. In spite of this other-than-typical background, our presbytery and our congregation believe that Jim has been guided to, and prepared for, his current position.
Being retired, Jim has time to enjoy fishing, hiking, ping pong, chess and reading science fiction. He is a bit of a nerd and something of an introvert.
Ruth, Jim's wife, is an integral part of the life of our church as well. She is currently serving as a ruling elder and is also our worship leader. She was with Jim in Spain and has considerable experience in prayer and inner healing ministries. Jim's ministry focuses on bringing the Word of God to bear on our thinking and applying it to everyday life; Ruth's ministry focuses on encouraging the heart through prayer, music and the Word.